Spring 2022 Giving Bean Fundraiser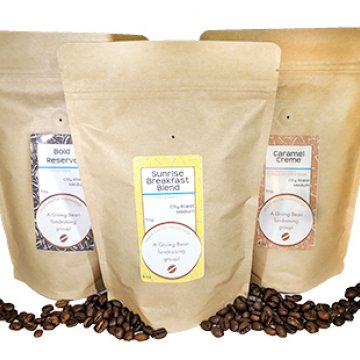 Our troop is conducting its annual fundraiser this March. As we have in past years, we are partnering with Giving Bean to sell a variety of coffee and tea products.
This fundraiser plays a critical role in the funding of the troop's annual operations. Those supporting the troop by making purchases enable us to offer a robust outdoor program for the boys. In particular fundraising supports:
Purchase of equipment for campouts and other outdoor events
Recognitions (badges and awards) for the accomplishments the boys complete
Maintaining affordability so that more families are able to participate
If you are interested in purchasing a coffee item to support the troop, please reach out to one of the trailmen you know. If you don't know one of our members, or aren't local to the Cary area, Giving Bean also offers an online storefront which also supports our troop.
This fundraiser has been extended to run through March 28, 2022, with products purchased being delivered in mid-April. If you have questions, you can reach us at .